I've been privileged to have published over 40 books as an author and/or illustrator in my career.

Here are a few of my favorites:
Few beginning readers are as good as this one to promote reading with expression. This book is absolutely delightful.


   - SLJ
Winner of the Michigan Great Lakes Great Books State Award
Winner of the Delaware Diamonds State Award
Booklist "Top 10 Mysteries for Youth"
A Miami Herald Best Book of the Year
...a two-generation photo album that a young mother shares with her daughter while she compares her child's life with her own experiences as a girl. There is great charm in the photographic-style watercolor illustrations...They capture perfectly the differences these 30 years have made...and other enduring witnesses to the overwhelming love parents feel for their children.  


   - The New York Times  (the Gray Lady, baby!)
Parents Magazine "Parents Pick"
Parents Magazine Feature Spread
National Parenting Seal of Approval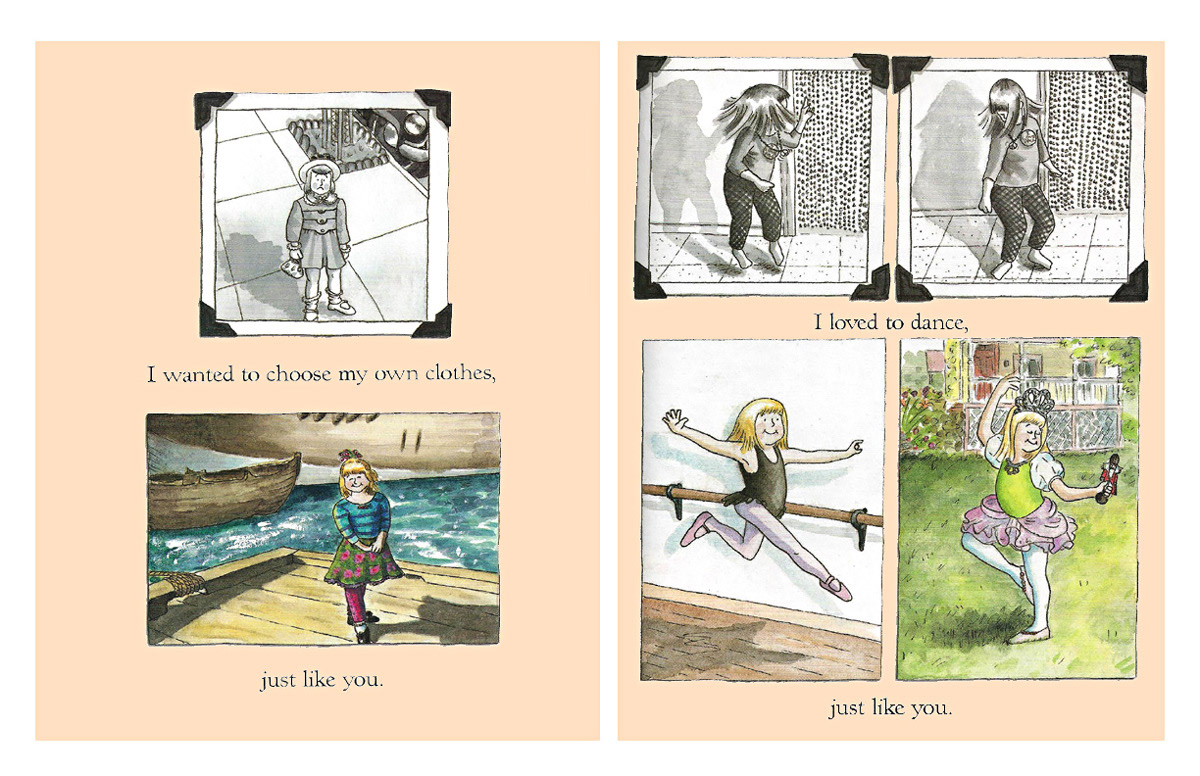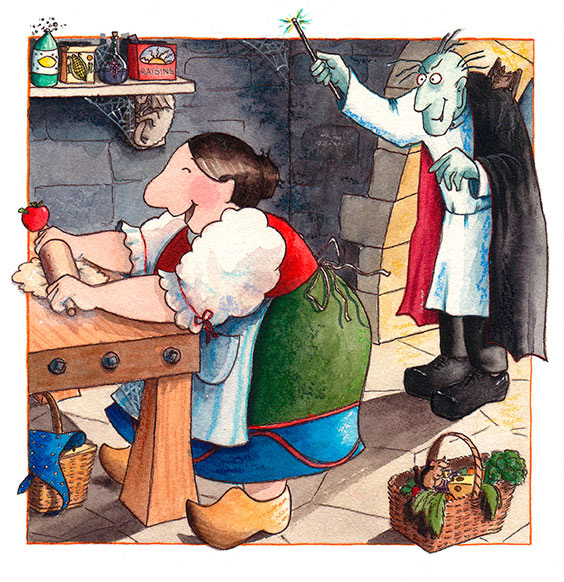 Oppenheim Toy Portfolio Gold Award
A Bank Street Book of the Year

   NJLA Garden State Book Award Nominee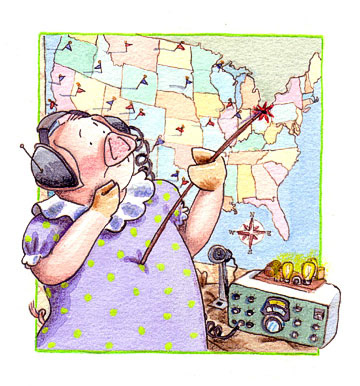 IRA/CBC "Children's Choice" Award

NJLA Garden State Book Award Nominee
Parents Magazine "Parents Pick"
plus a 6 page spread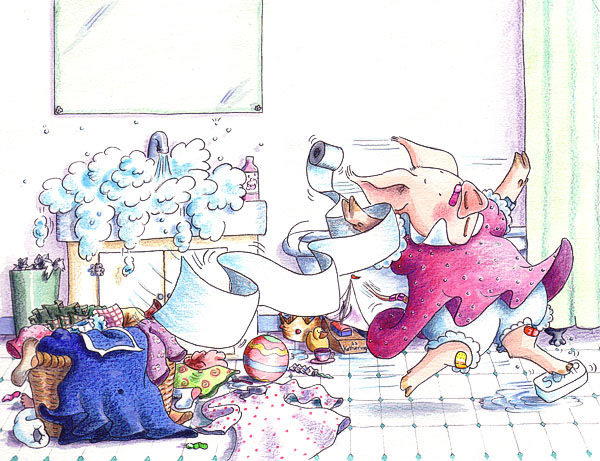 The Ghosts of
Hungryhouse Lane
NCSS-CBC Notable Children's Trade Book
Additional Titles

Dear Diary - commissioned by The Guggenheim Museum
The Scarecrow's New Clothes - Dutton
  Silly Times with Two Silly Trolls - HarperCollins
The Ghastly Gertie Swindle - Henry Holt
The Quest for Queenie - Little, Brown
Rhymin' Simon and the Mystery of the Fat Cat &
Rhymin' Simon and the Mystery of the Fake Snake - Dutton
20 Toddler Books - Korea Hermannhesse