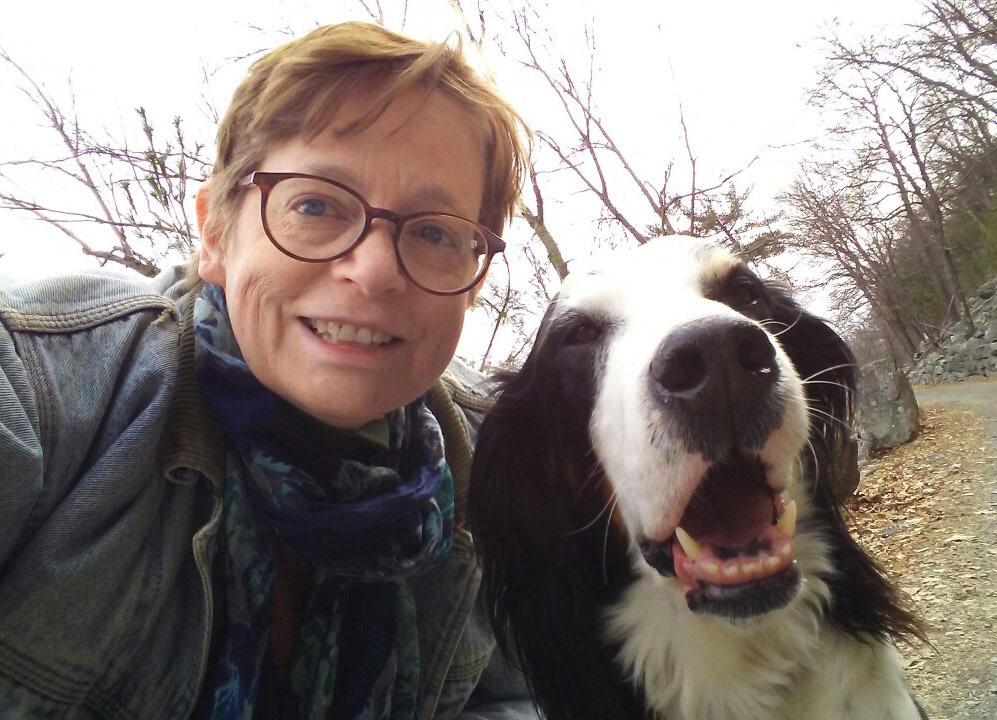 I have worked as a professional Children's Book Illustrator and Author for many years, transforming my creative concepts into concrete stories and illustrations. I've been drawing and sketching as long as I can remember, amazed at the power of simply putting pencil to paper and turning an idea into something tangible for people to engage with.
I am interested in expanding my business to include more commercial work such as greeting cards, toys, products, advertising and, of course, more books. I hope you've enjoyed my site and viewing my work.
Perhaps you have a project that you think my style would be perfect for! Looking forward to hearing from you - even to just say "Hi!"!