I am so excited about this! My new book A Friend Is... (Simon&Schuster/Aladdin) is out and about in the world and available to purchase at your local independent book store, Barnes & Noble and fine stores everywhere! See links below.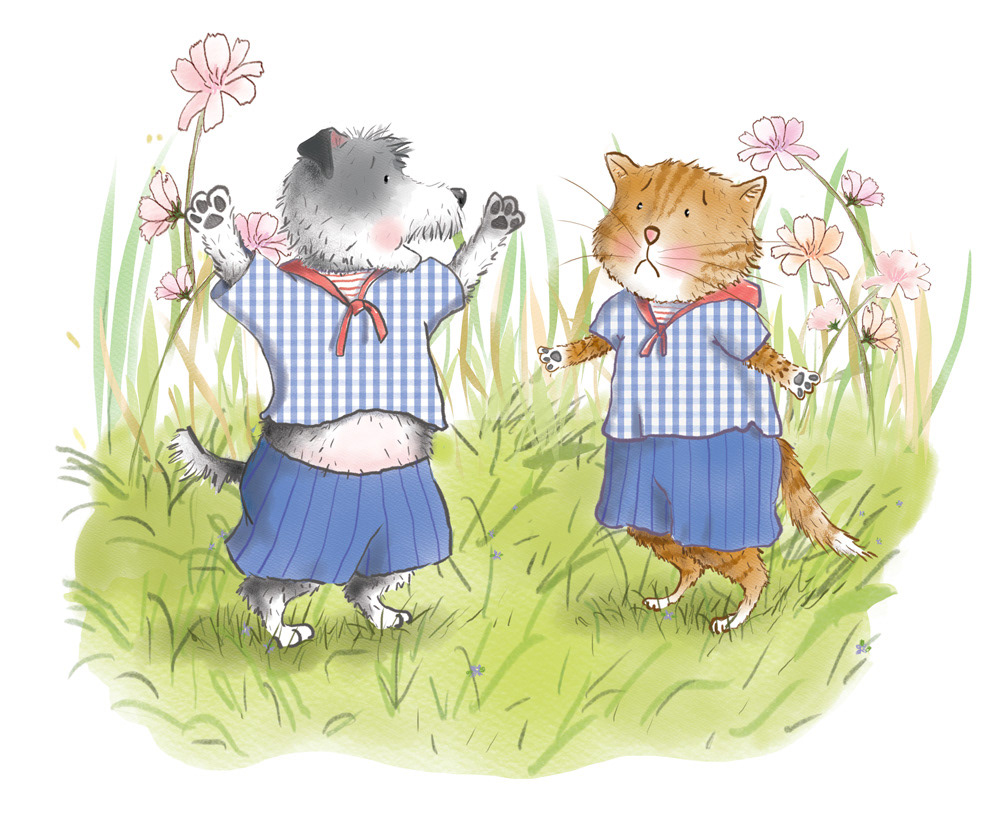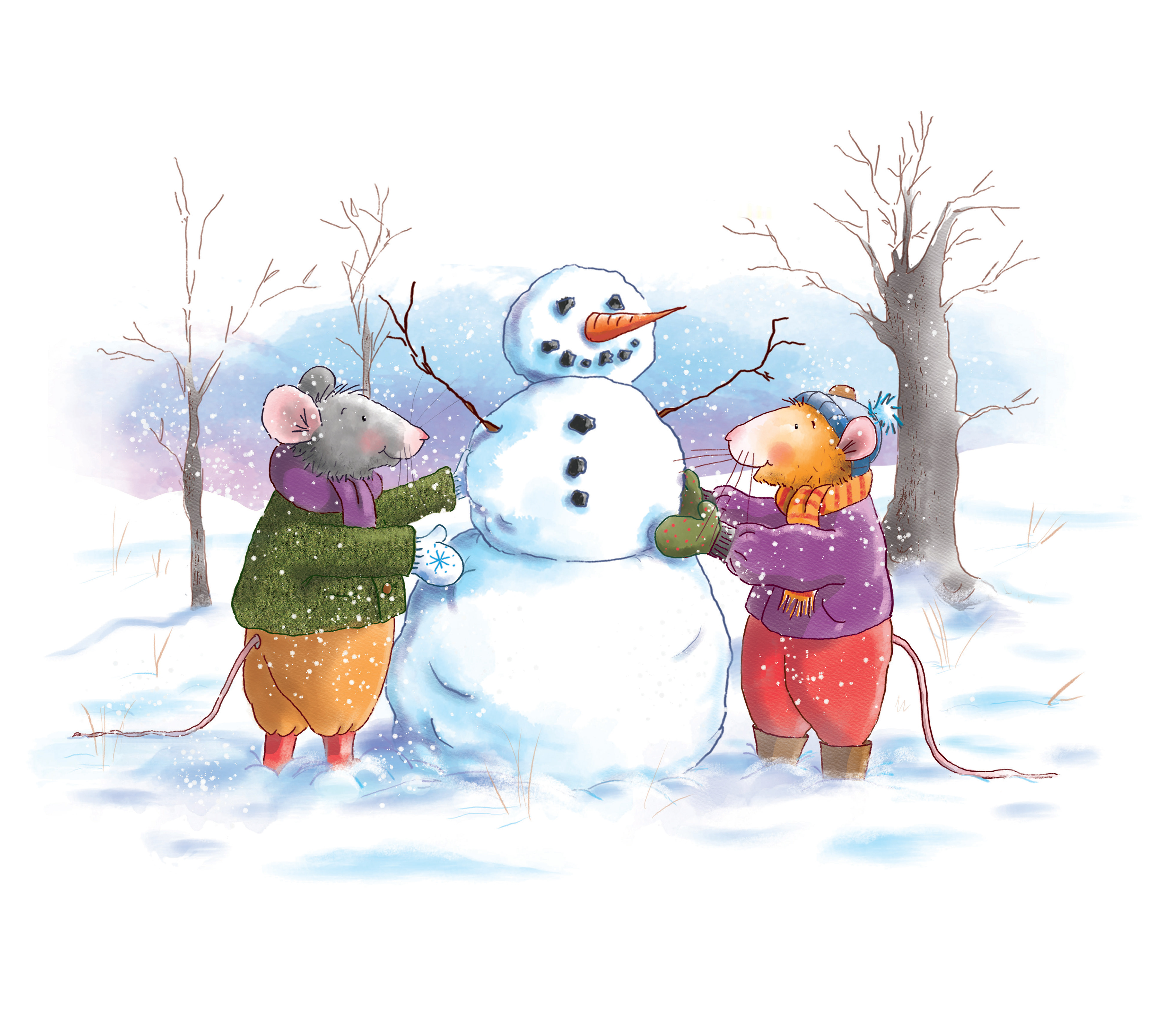 ...adorable illustrations...Simple backgrounds with just enough detail to mark the time of year and activity keep the focus on the friends, who clearly care about one another enough to be fully present to each other through thick and thin, even when it might be tough.

-Kirkus
This charming book provides readers with example after example of what makes someone a good friend: singing, giggling, jumping, wondering, complaining, appreciating. There are pigs playing, bunnies jumping, a dog and cat discussing the world, a rabbit nuzzling a mouse—every animal, no matter the size or shape, gets along with the others, because they are bound by friendship. Thiesing's art has strong child appeal and reinforces the happiness friendship brings.
- School Library Journal

A beautifully illustrated book that is light on words, but big on emotion. Little ones will love the animals interacting! Sweet, touching, gently humorous, timeless...A Pleasure!

-Iza Trapani - author & illustrator
This charming and soothing foray into friendship is enhanced by the beautifully rendered digital illustrations that look and feel like drawings from classic children's literature. The "story line" is simple: There's nothing more wonderful than a true friend.

- Youth Services Book Review

From award-winning author-illustrator Lisa Thiesing comes a timeless and adorably illustrated picture book that reminds readers of all ages about the singular joys of having and being a pal.

For many reasons and through many seasons, people need friends in their lives. Whether sniffing a sweet flower or star gazing, building a snowman or jumping into a pile of leaves, ice skating or playing hide and seek…who better to share everything with than a friend?